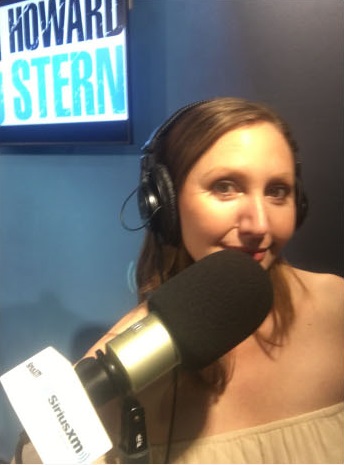 Lisa is a lively media personality with years of experience in radio and television. She's interviewed thousands of internationally renowned celebrities, doctors, dietitians, health entrepreneurs, chefs, and fitness gurus, bringing her listeners along with her as she explores the cutting edge of health and lifestyle. Her conversational interview style has won praise from guests as varied as Henry Winkler, Scott Foley, Dave Asprey, Devin Alexander, Mayiam Bialik, and many many more.
Over the past decade and a half, Lisa has brought her enthusiasm, wit, and personal experiences to her radio show It's Your Health on regional NPR, the podcast she hosts and produces for Outside Magazine's Healthy Living Group, Talk Healthy Today and the podcast Naturally Savvy which is part of the popular Naturally Savvy website.  She has appeared multiple times as a health expert on Fox News Channel and The Howard Stern Wrap Up Show. She is also the host of the video series What's Hot in Health with Lisa Davis. 
DON'T MISS OUR WEEKLY EPISODES. SUBSCRIBE NOW!
Join our mailing list and get notified when we record new episodes